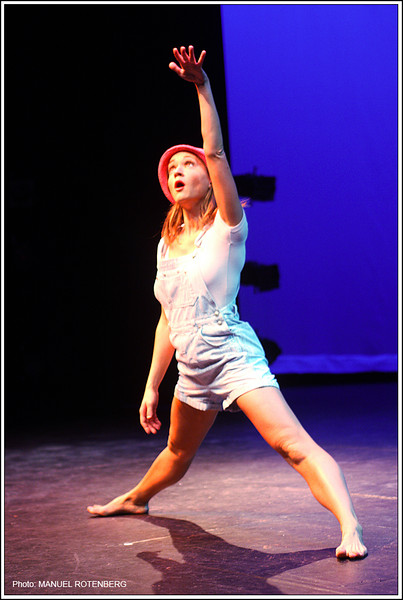 Here is her Team in Training webpage
Racing to Help Save Lives
Welcome to my Team In Training home page!
I'm training to run a marathon as a member of The Leukemia & Lymphoma Society's (LLS) Team In Training. The purpose is to raise funds to help stop blood cancers from taking more lives.
My personal goal is to fundraise $5,000.00 in honor of those who died of blood cancers or are still battling the disease. I know many. Those who're still fighting need your support, which will help us cross the ultimate finish line - a cure!
My first fundraising milestone is $2,000 by October 21. Please make a donation of any amount to support my participation in Team In Training and help advance our mission to fight blood cancers. Every dollar counts! Donating online is quick and secure, and all donations are 100% tax deductible.
I've been involved in raising funds and recruiting blood donors for children with leukemia for five years in Russia. It became a very important part of my life. Please take a couple of minutes to read the story in my livejournal about how this all began.
Now I live in the United States. But does it matter where I am? People suffer from blood cancers everywhere in the world. And Leukemia and Lymphoma Society is a not-for profit organization that has been around since 1949 to help them. The Society provides financial, educational and psychological support, advocacy and free materials for those who suffer blood cancers, and promotes research in this area of medicine. You can find all the information you need about LLS on their web-site. These guys are amazing!
I'm absolutely not a runner. I'm a dancer as many of you know :) But I'm going to do it and run-run-run like crazy all these 26.2 miles (or 42 kilometers :) Wish me luck!
And please donate. The names of all the donors will be written on my t-shirt as I train and run this marathon. We'll race together to save lives!
I'll update this page with my training progress as I prepare for race day: January 19 at the P.F. Chang marathon in Arizona. Please visit often and tell your friends about our Race for Cures!
Thanks so much for your support.

With warm regards,
Anna.
30.09.2008. Today was the first time I ran 6 miles :) Hope that tomorrow I will be able to walk, haha!
Anna Egorova