Del Mar Photonics - Newsletter
Stainless Steel Weldment, Custom Vacuum Chamber and ASME Code Pressure Vessel Fabrication. Made in USA! - request a quote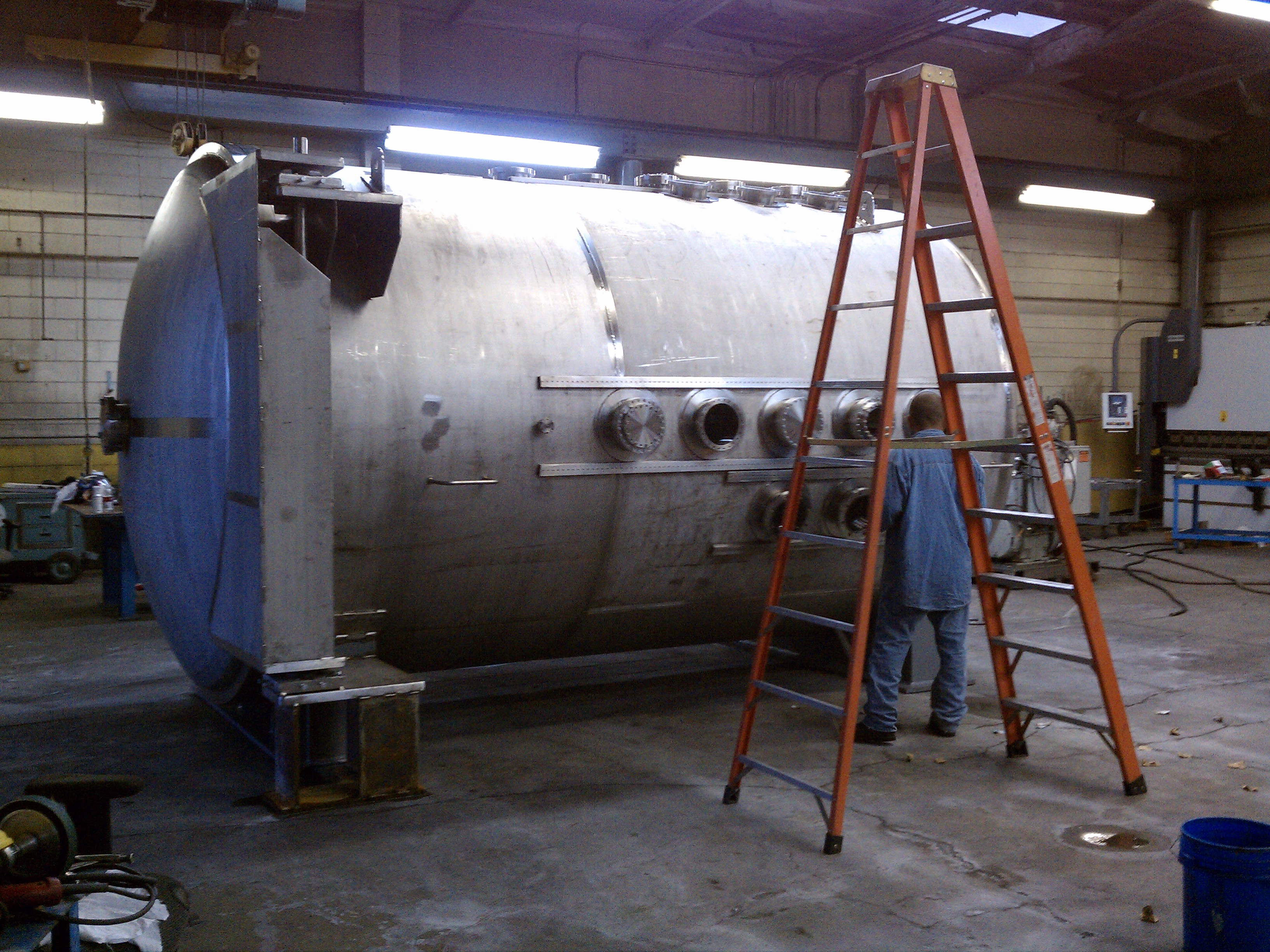 Vacuum Chamber for High Power Ultrafars Laser Systems - request a quote
Jaws Laser System Cr:Forsterite Multi-Terawatt Amplified Laser - price estimate
Teahupoo system with 10 kHz rep rate and 50 microJ pulses
CORTES-E-1 Table –Top Terawatt Ti:Sapphire laser
Cortes-E Femtosecond TW Laser - description
Cortes-800 40 TW 30 fs Amplified Ti:Sapphire Laser - summary
Cortes-O 200 TW Femtosecond Laser
Cortes-K Femtosecond Seed Laser for Petawatt KrF Excimer Laser
OPCPA 200TW laser
Deep Sea Excimer Lasers
Second stage Ti:Sapphire amplifier for Terawatt class system
High-vacuum System for Laser Deposition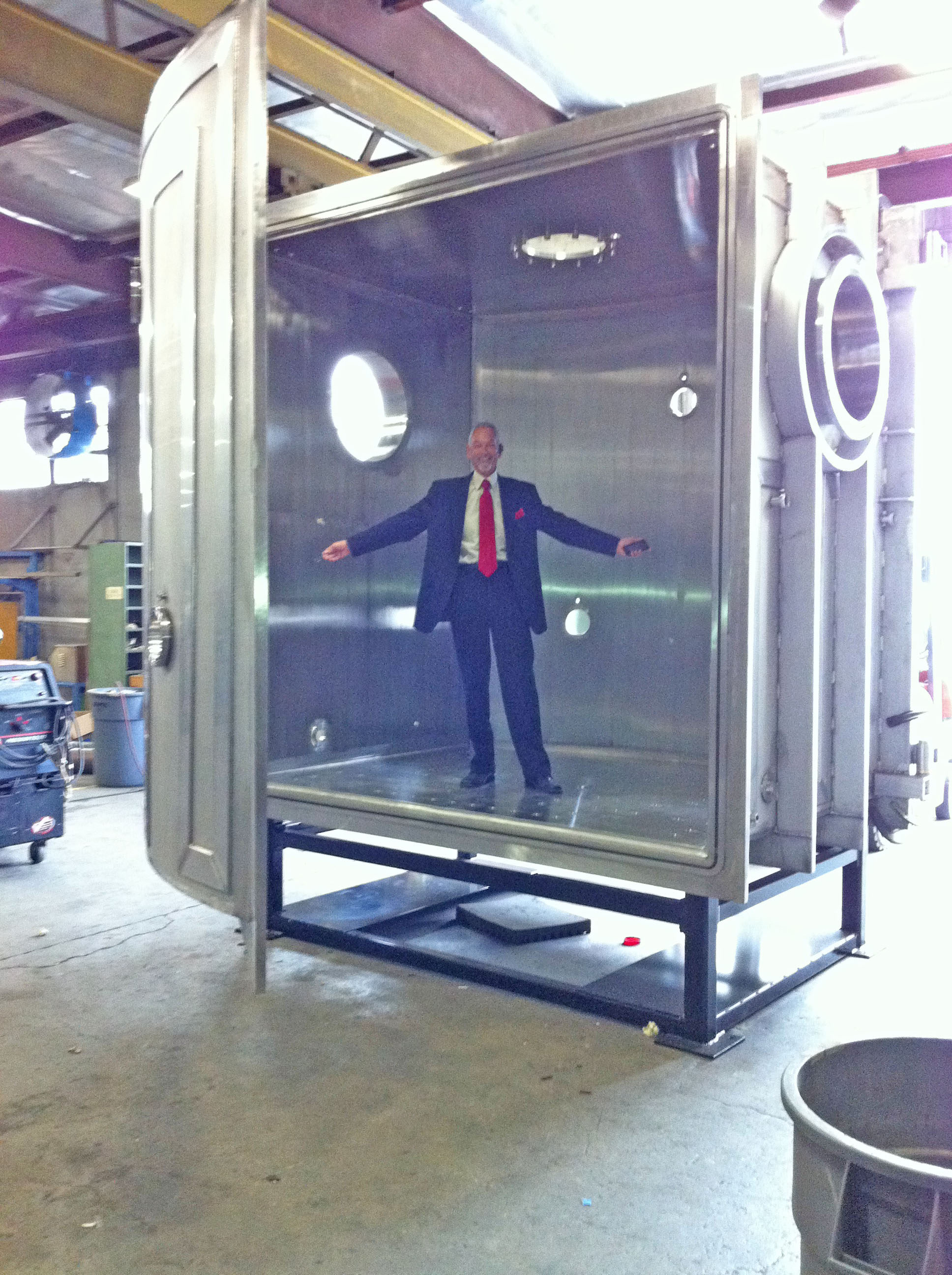 Related Products:

Vacuum viewport
Del Mar Photonics offer a range of competitively priced UHV viewports , Conflat, ISO or KF including a variety of coatings to enhance performance. Del Mar Photonics viewports are manufactured using advanced techniques for control of special and critical processes, including 100 percent helium leak testing and x-ray measurements for metallization control. Windows Materials include: Fused silica, Quartz , Sapphire , MgF2, BaF2, CaF2, ZnSe, ZnS, Ge, Si, Pyrex. Standard Viewing diameters from .55" to 1.94 ".
Coating - a range of custom coatings can applied - which include
- Single QWOT
- Broad Band AR
- V coatings
- ITO
- DLC (Diamond like coating)

more details - request a quote

Hydrogen Thyratrons are used in such devices as radars with different power levels, high-power pulsed technical, electrophysical, medical devices and lasers. Sophisticated design and high quality ceramic-metal envelope determines long lifetime and very accurate and reliable operation of hydrogen thyratrons under wide range of environmental conditions.
Applications:
- radars
- pulsed lasers power supplies
- medical apparatus
- electrophysical instrumentation

Triggered Three-Electrode Spark Gap Switches are ceramic-metal sealed off gas discharge trigatron-type devices with a co-axial trigger electrode. These Gas Discharge Tubes contain no mercury and, due to an advanced design, feature high reliability and a long lifetime being operating under wide range of environmental conditions.
Applications:
- pulsed installation for processing materials
- installations with plasma focus
- pulse power supplies for lasers and other pulse equipment
- medical apparatus such as lithotriptors and defibrillators
- processing systems for petroleum wells



Trigger Transformers
Del Mar Photonics supply trigger transformers for triggered spark gaps and other applications. Contact us to today to discuss your application or requesta quote.
Trigger Transformers are used to provide a fast high voltage pulse up to 30kV/µs and more. This high voltage pulse is applied to the trigger electrode to initiate switching action in the three-electrode spark gaps. Either positive or negative pulses can be obtained from all of the transformers.

We are looking forward to hear from you and help you with your optical and crystal components requirements. Need time to think about it? Drop us a line and we'll send you beautiful Del Mar Photonics mug (or two) so you can have a tea party with your colleagues and discuss your potential needs.

Del Mar Photonics, Inc.
4119 Twilight Ridge
San Diego, CA 92130
tel: (858) 876-3133
fax: (858) 630-2376
Skype: delmarphotonics
sales@dmphotonics.com