Del Mar Photonics - Newsletter
Item

Product

Quantity

Price (USD)

1

Trestles 100M
Ti:Sapphire femtosecond oscillator without pump laser
Tuning range (@5W pump): 730-950* or 730-870
* - with two sets of optics
Output power (@5W pump, 800 nm): >600 mW
Repetition rate: 80 MHz
Pulse duration: <100 fs
Spatial mode: TEMoo
Polarization: linear horizontal
Pump polarization required: linear horizontal

Also included:
Electronic starter with TTL output for pulse train observation and synchronization of external devices
USB-controlled tuning slit for wavelength tuning in fs mode with software


1

2

Thermostabilized main breadboard for the Trestles

Optional; should be purchased simultaneously with the original Trestles laser

1

3

Pump polarization rotator for the Trestles
For vertically polarized pump lasers


1

330.-

4

Trestles LH5
Ti:Sapphire femtosecond oscillator with a 5 W built-in DPSS pump laser LH5
Tuning range (@5W pump): 730-950* or 730-870 nm
* - with two sets of optics
Output power (@5W pump, 800 nm): >600 mW
Repetition rate: 80 MHz
Pulse duration: <100 fs
Spatial mode: TEMoo
Polarization: linear horizontal
Pump laser: 532 nm low-noise 5 W DPSS laser LH5

Also included:
Thermostabilized breadboard
Electronic starter with TTL output for pulse train observation and synchronization of external devices
USB-controlled tuning slit for wavelength tuning in fs mode with software

Closed-loop chiller unit is included in DPSS DMPLH power supply unit. Additional chiller for cooling Ti:Sapphire crystal is not required.


1

5

Trestles LH10
Ti:Sapphire femtosecond oscillator with a 10 W built-in DPSS pump laser LH10
Tuning range (@10W pump): 710-980* or 730-870 nm
Output power (@10W pump, 800 nm): >1300 mW
Repetition rate: 80 MHz
Pulse duration: <100 fs
Spatial mode: TEMoo
Polarization: linear horizontal
Pump laser: 532 nm low-noise 10 W DPSS laser LH10

Also included:
Thermostabilized breadboard
Electronic starter with TTL output for pulse train observation and synchronization of external devices
USB-controlled tuning slit for wavelength tuning in fs mode with software

Closed-loop chiller unit is included in DPSS DMPLH power supply unit. Additional chiller for cooling Ti:Sapphire crystal is not required.


1

6

Additional exchangeable fs optics set
8-mirror set of fs optics for extension of the Trestles wavelength tuning range


1

7

Tunable aux CW arm modification for the Trestles
CW cavity arm is equipped with a BRF filter for tunable CW output (fs and CW modes are switchable)
Tuning range (@10W pump): same as in fs mode
Output power (@800 nm):
>1800 mW@10 W pump
>700 mW @5 W pump
Linewidth: <45 GHz

USB-controlled birefringent filter with software included

This modification should be ordered at the same time with the Trestles LH femtosecond laser


1

8

Additional exchangeable fs/CW optics set for the Trestles for fs/CW wavelength range extension

10-mirror set for usage in both fs and tunable CW modes if you purchase the aux CW arm modification


1

9

Motorized thin etalon for CW linewidth control

USB-controlled etalon for narrowing the linewidth of the auxiliary CW arm to <20 GHz
Note: Operates only in combination with the BRF filter.


1

10

Motorized thick etalon for CW linewidth control

USB-controlled etalon for further narrowing the linewidth of the auxiliary CW arm to <2 GHz
Note: Operates only in combination with the BRF filter and the thin etalon.


1

<![if !supportMisalignedColumns]>
<![endif]>
Trestles LH femtosecond lasers with integrated DPSS DMPLH laser pump - DPSS DMPLH lasers

DPSS DMP LH series lasers will pump your Ti:Sapphire laser - request a quote

There are LH series lasers installed all over the world pumping all makes & models of oscillator. Anywhere from CEP-stabilized femtosecond Ti:Sapphire oscillators to ultra-narrow-linewidth CW Ti:Sapphire oscillators. With up to 10 Watts CW average power at 532nm in a TEMoo spatial mode, LH series lasers has quickly proven itself as the perfect DPSS pump laser for all types of Ti:Sapphire or dye laser.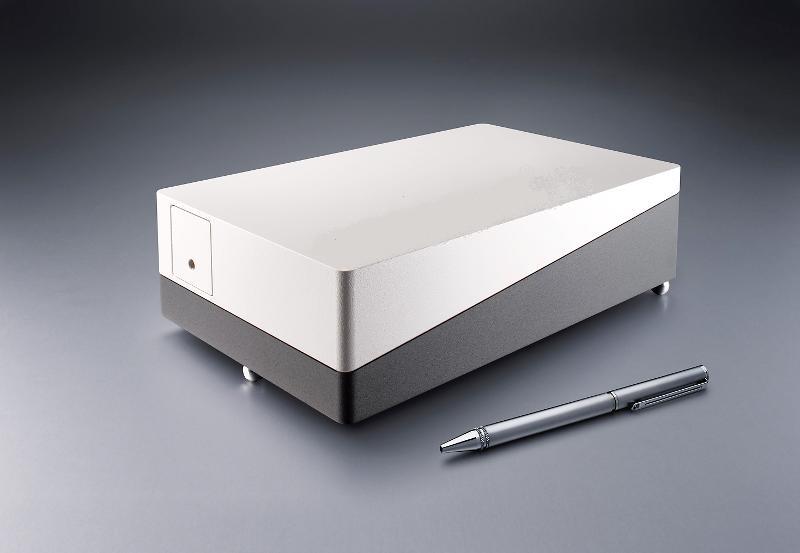 Excellent Beam Quality

Near-perfect TEMoo mode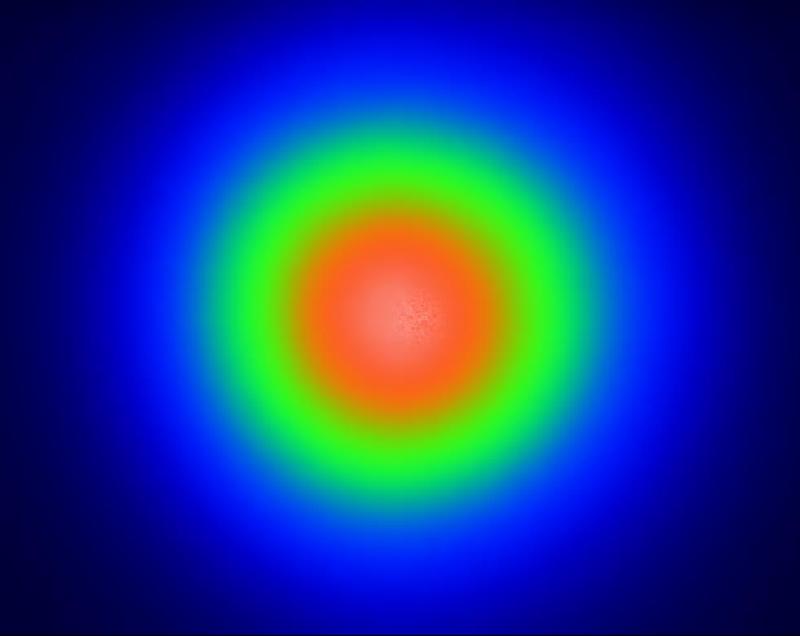 Designed for pumping Ti:Sapphire and dye lasers with high efficiency, the LH series lasers output beam has an M2 of less than 1.1 and ellipticity of less than 10%.
Available in 5 Watt, 6 Watt, 8 Watt and 10 Watt 532nm models LH series lasers not only offers state-of-the-art performance but also tremendous value. The laser head is compact, sealed and permanently aligned. The power supply contains an integrated, purpose-built chiller. LH series lasers is available with or without Noise Elimination Technology.

Contact us to discuss your application with our experts - there's a good chance we have a unit installed for the same application somewhere in the world.
Trestles LH femtosecond lasers with integrated DPSS DMPLH laser pump - DPSS DMPLH lasers
Trestles LH10-fs/CW laser system at UC Santa Cruz Center of Nanoscale Optofluidics
Tresltes LH10-fs/CW laser at Harvard University is used for STED microscopy of nanodiamons